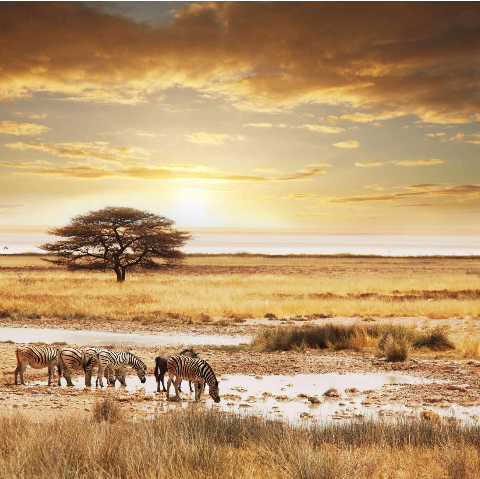 When it comes to travel to Africa, we have first hand experience and knowledge - and the best partners, hands down. We are passionate about sharing our love of African culture and wildlife with our clients. We send more travelers to Africa than any other destination. As romantic as it is rugged... Africa will surprise and seduce you. Africa boasts some of the most unique and incredible hotels in the world. From small, intimate tented safari camps to luxurious eco-lodges, there is an accommodation suitable for every travel style out there.
The art of the African Safari.