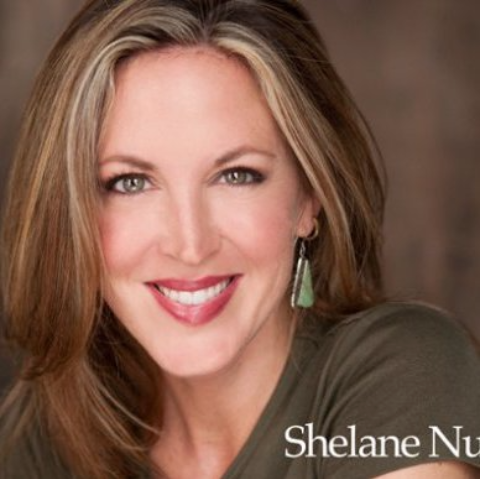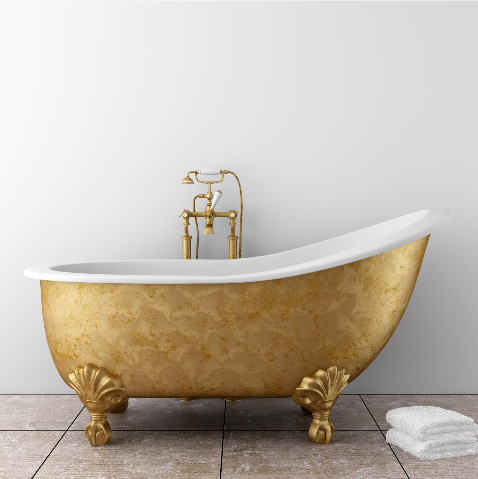 We feel that the word 'luxury' is bandied about with too much frequency these days. What does the word luxury mean to us?Excellent service, attention to detail and anticipating our travelers' needs. With us, luxury is personal.
With the many online options and booking engines that exist today, personalized service and attention is what sets us apart and makes us real..
Noble Goat Travel is a boutique travel agency based in Park City, Utah, that specializes in creating tailor-made itineraries. We exist to inspire! We believe in authentic travel and a life rich with experiences. We love traveling in style, but understand that in order to see something truly unique or authentic, we often need to venture off the beaten path. We believe in creating honest experiences. Our niche areas are remote destinations, the great outdoors, culture, wildlife, shopping and luxury gallivanting.